Dr. Bross All Natural Personal Care


SERUM
Dr. Bross Serum contains potent organic herbs for your face and body that soften, smooth and nourish your skin. Plus ingredients not found in most other serums. So while the relaxing organic aloe vera juice, calming avocado oil, hyaluronic acid and organic neem improve your skin's moisture and appearance, it's specially formulated ingredients create a plumping action that can be used to enhance areas of the body not normally associated with a facial serum. Pro+Plus Serum can increase blood circulation that provides maximum enhancement.
Used as a lubricant, it contains beneficial antioxidants that increase blood flow while treating your skin to a vitamin rich massage. Leaving your skin soft and smooth and leaving you relaxed and feeling like new.
Only The Finest Ingredients Go Into Dr. Bross Serum:

Organic Aloe Leaf Juice, Vitamin B3, Avocado Fruit Oil, Hyaluronic Acid, Organic Neem
With 5% niacinamide (vitamin B3), this potent yet gentle, non-greasy and fast absorbing formula is a key ingredient in the battle against time and a powerful ally in any successful skin care regimen.
Dr. Bross Serum is concentrated. Use Anywhere, Anytime! De-stress and unwind while nourishing your skin with the proven organic antioxidants found in Dr. Bross Serum.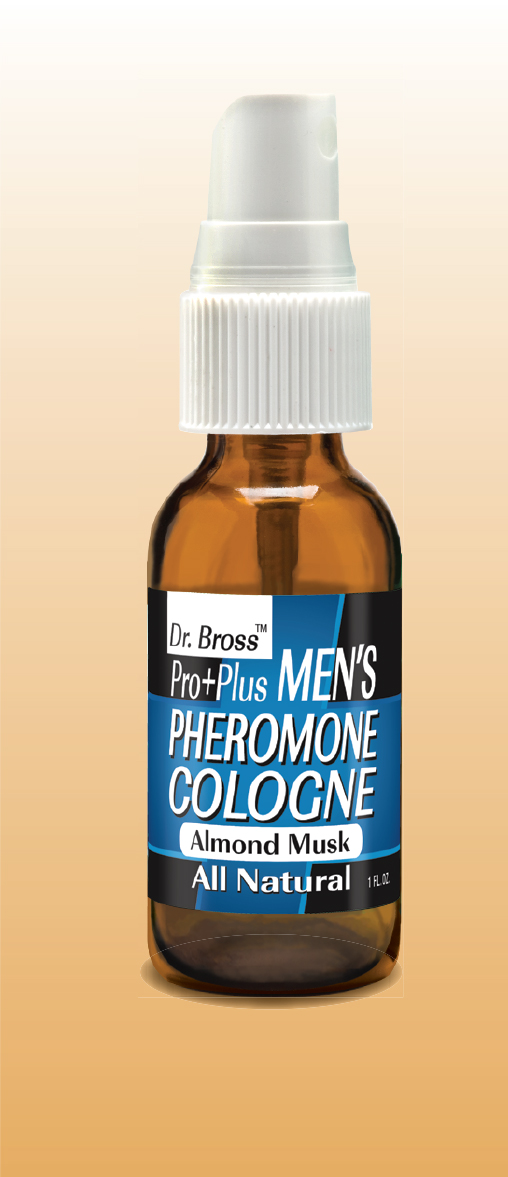 PRO+PLUS MEN'S
PHEROMONE COLOGNE
ALL NATURAL PHEROMONE COLOGNE AFTER SHAVE
Sexually Attract Women Instantly With Pro+Plus Men's Pheromone Cologne
Pheromones Can Make You Become A Wanted And Desired Man.
The Pheromone fragrance drives women to you and makes you irresistible.
Human pheromone fragrance triggers animal like arousal in women. Sparks erotic excitement in women.
Can increase your self-confidence. Other men will envy your power. Only you know the secret.
You will be amazed how beautiful women will become passionate and desire you.
Ingredients: Synthetic human pheromones, allantion, octocrylene, water, lecithin, alcohol, ectohormones, and natural fragrance.

PRO+PLUS MEN'S
ALL NATURAL DEODORANT FOR MEN
Keep cool and dry with a superior body scent. Pro+Plus Men's All Natural Deodorant contains safe organic ingredients for healthier, wholesome hygiene. Gentle, alcohol free, aluminum free, safe deodorant for those with sensitive skin. Natural ingredients that actually work to eliminate odor all day. Easy to apply this natural deodorant works all day to keep you fresh and dry with none of the harmful chemicals found in many "regular" deodorants.
Ingredients: Spring Water from the Ouachita Mountains Witch Hazel, Ancient Ocean Himalayan Salt, Cucumber Hydrosol

PRO+PLUS MEN'S
ALL NATURAL ALL IN ONE SHAMPOO & BODY WASH
Pro+Plus All In One natural body wash is the ultimate product for the man on the go. It is an All In One Body Wash, Shampoo and Shaving gel that moisturizes while you clean. The rich Jojoba Shea lather that will leave your skin and hair feeling thoroughly clean, moisturized and nourished. Leaving you refreshed, energized & clean.
The natural shampoo can leave hair looking fuller with a healthy shine.
Men will appreciate the heavy lubrication that can prevent razor burn.
Ingredients: Spring Water from the Ouachita Mountains, Distilled Purifi ed Water, Cellulose, Coconut Oil, Castor Oil, Potassium Hydroxide, Avocado Oil, Shea Butter, Wheat Germ Oil, Olive Oil, Saffl ower Oil, Vegetable Glycerin, Cocoa Butter, Potassium Sorbate, Silver Dihydrogen Citrate, Citric Acid, Saponifi ed Organic Coconut, Olive and Jojoba Oils, Natural Sweetgrass Essential Oil Blend, Organic Aloe Vera, Natural Rosemary Extract, Decyl Glucoside, Clear Jojoba Oil, Argan Oil, Cucumber Hydrosol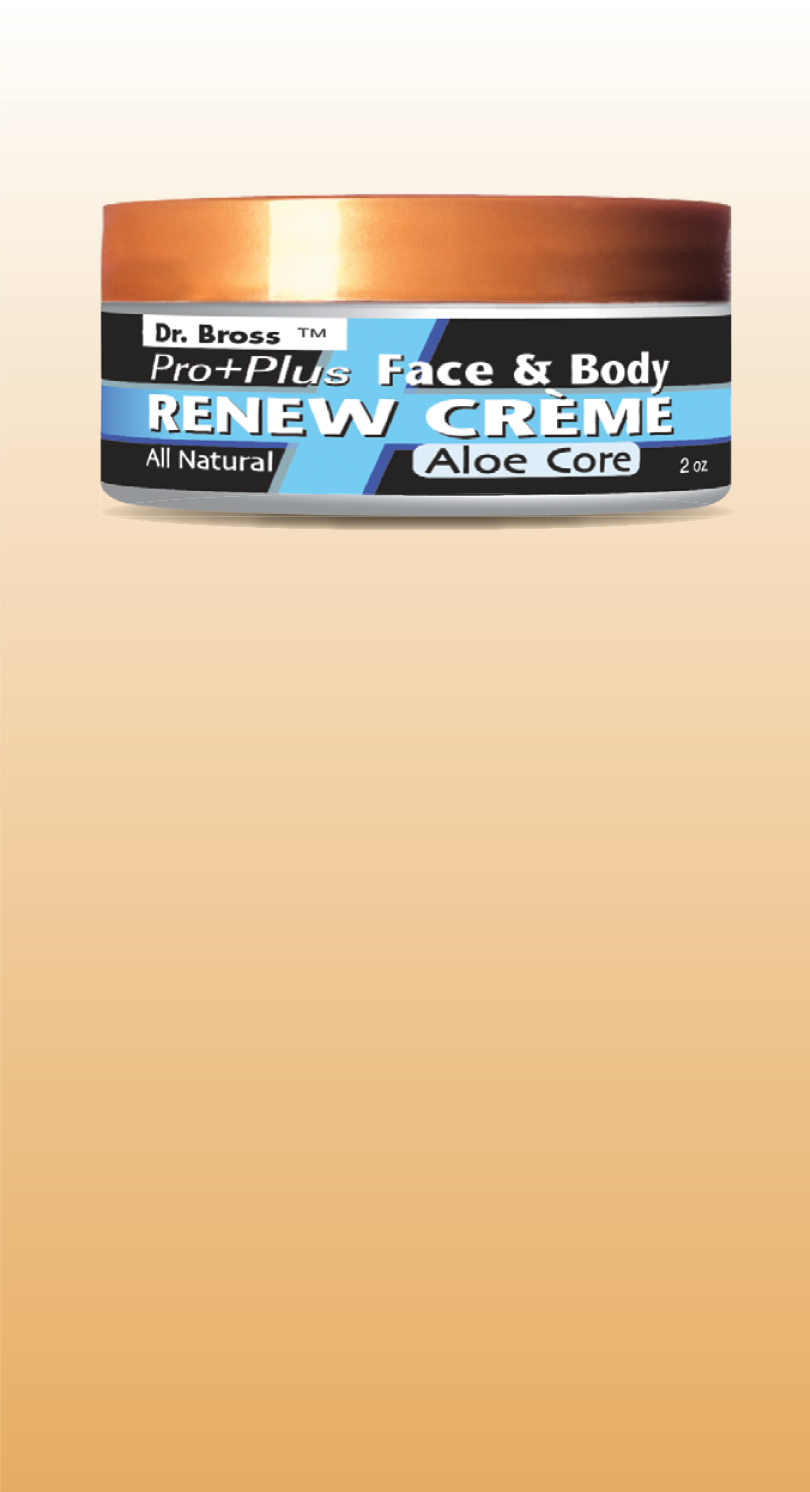 PRO+PLUS MEN'S
ALL NATURAL FACE & BODY RENEW CREME
For normal, aging or sensitive skin types. Your skin can obtain the benefits of our overwhelming concentration of first-class anti-oxidants. Soothes aches & pains with the power of Methylsulfonylmethane (MSM). Powerful Rooibos play a key role in the team of antioxidants this brings to your skin. Argan oil benefits the hair, nails, skin and face by providing a natural lasting shine due to it's high vitamin E content. 100% pure Clear Jojoba oil has a superior ability to moisturize and lubricate and does not contain Triglycerides. Clear Jojoba oil is believed to be a hypoallergenic, quick absorbing moisturizer with a high vitamin E content. Shea Olein moisturizes and protects the skin against weather, sun, aging and superfi cial irritations. Slow down and eliminate the appearance of fine lines on wrinkles on the face while at the same time protecting and healing the sun's effects. And can be applied more than once a day. With Aloe, Calendula, white tea for a soothing effect on the skin.
Ingredients: Spring Water from the Ouachita Mountains, Aloe Barbadensis (Organic Aloe), Leaf Juice, Olea Europaea (Organic Olive) Oil, Organic Lavender Flower Extract (Lavandula x Intermedia), Emulsifying Wax NF, Aspalathus Linearis (Organic Rooibos) Extract, Glycerin, Methylsulfonylmethane (MSM), Dimethylaminoethanol (DMAE), Calendula Offi cinalis (Organic Calendula), Flower Extract, Camellia Sinensis (Organic White Tea) Leaf Extract, Tocopherol (Vitamin E), Ascorbyl Palmitate (Vitamin C Ester), Panthenol (Pro-Vitamin B5), Retinyl Palmitate (Vitamin A), Xanthan Gum, Cucumber Hydrosol, Clear Jojoba Oil, Shea Olein, Argan Oil, Ancient Ocean Himalayan Salt